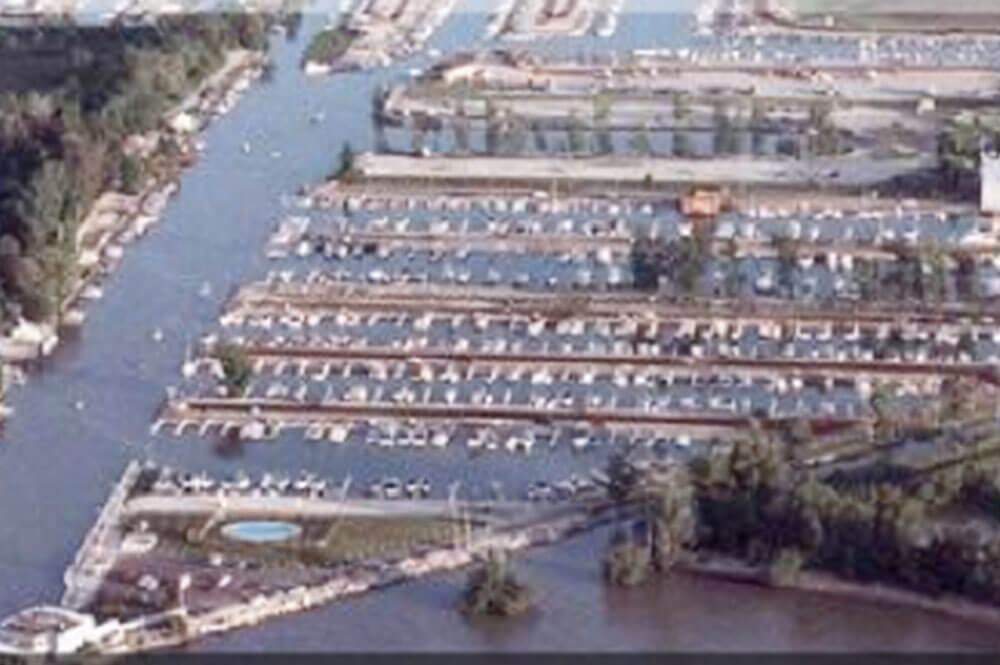 Anchor Point Marina
900 Anchor Point Rd, Curtice, OH 43412 Jerusalem TWP
(419) 836-2455
https://anchorpointe.org/
Anchor Pointe Marina and Anchor Pointe Boat-A-Minium. A full-service marina located on Lake Erie in Jerusalem TWP Ohio. Our marina is operated as a "Boat-A-Minium" where members own docks as their own property. We have approximately 500 docks. They can be leased from the Marina on a seasonal basis or purchased for permanent ownership. Anchor Pointe offers a complete line of marine services, including transient slips, a full service gas dock, pump out, marine repair and service, haul-out, inside/outside storage and heated storage, Wi-Fi, swimming pool, restaurant/bar, dog run, gated access, and plenty of parking. We are a BoatUS cooperating marina. Transients are welcome.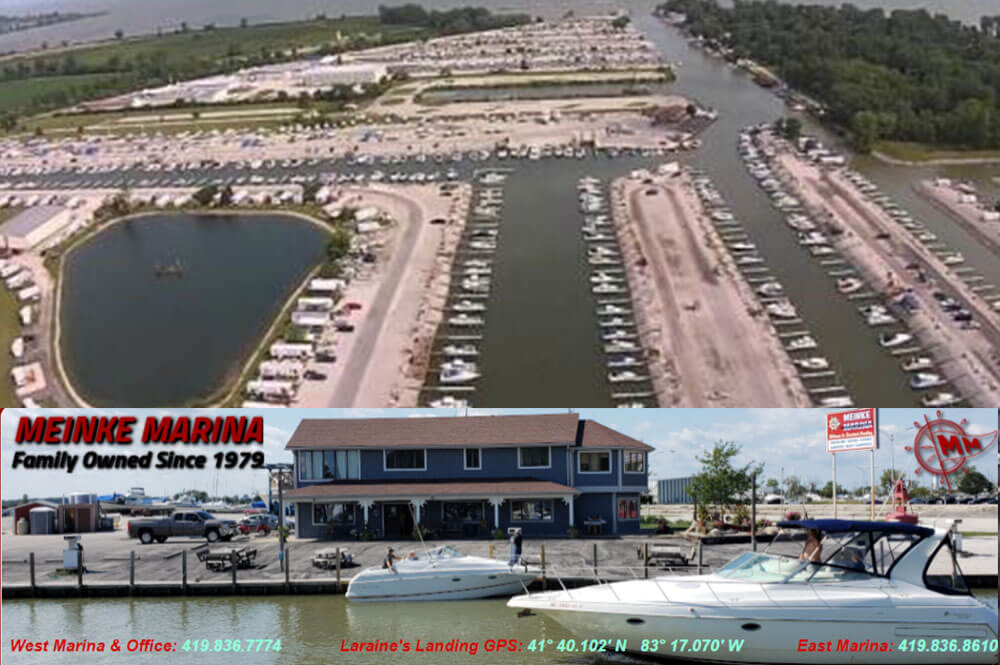 Meinke Marina West and East, Laraine's Landing
10955 Corduroy Rd Curtice, OH 43412 Jerusalem TWP
(419) 836-7774
Visit us on Facebook
Meinke Marina is the largest marina on Ohio's Lake Erie shoreline. Established in 1979 as a single-location, 240 slip facility, a family-owned and operated marina has grown to encompass an astounding 1,800 boat docks.
Meinke Marina has dual facilities in close proximity to each other both offering easy access to fishing & boating waters of the Western Basin of Lake Erie, aka Laraine's Landing.
Meinke Marina offers all the amenities that you need. A wide variety of seasonal and transit dock rental options, boat lifting and launching,  shrink wrapping, winter boat storage,  emergency towing service, bottom painting,fully stocked marine, convenience, and tackle stores, seasonal and transit campsites. From the professional fisherman to the novice boater Meinke Marina is here for you.