The primary focus of the Jerusalem Township Recreation Program is to introduce young athletes to different sports and degrees of challenge while focusing on fun, participation and skill development. The following are the guiding values of the program:
All participants play regardless of ability
Exercise
Build self-esteem
Have fun
Meet new people and make new friends
Learn to win and lose with dignity
Create positive memories
Recreation Board
Gary Allen
Gary Allen was hired as the Recreation Director for Jerusalem township in May of 2022. Gary has been the Physical Education teacher at Jerusalem Elementary since 2015.  He holds a Bachelors of Science Degree from Defiance College in Early Childhood Education and a Masters of Science Degree from Ohio University in Athletic Administration.  He resides in Curtice, Ohio with his wife, Cindy, and his 3 children, Addison, Sophia, and Carter.
Please feel free to contact Gary with any questions regarding Jerusalem Township Recreation or Community Hall rental – Email – recreation@twp.jerusalem.oh.us – Office Phone (419) 836-8921 Option 7 – Cell Phone (419)705-5024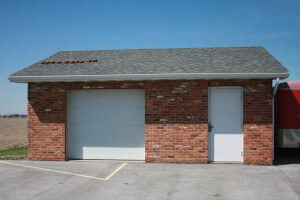 List Members, Alternates, and Term Expiration
Vivian Stueller – Term expires Dec. 31, 2024
Val Hinojosa – Term expires Dec. 31, 2023
Shela Stringham– Term expires Dec. 31, 2025
Jim Measel – Term expires Dec. 31, 2026
Jim Wolfe – Term expires Dec. 31, 2025