Local venues for your special event
Cooley Canal Yacht Club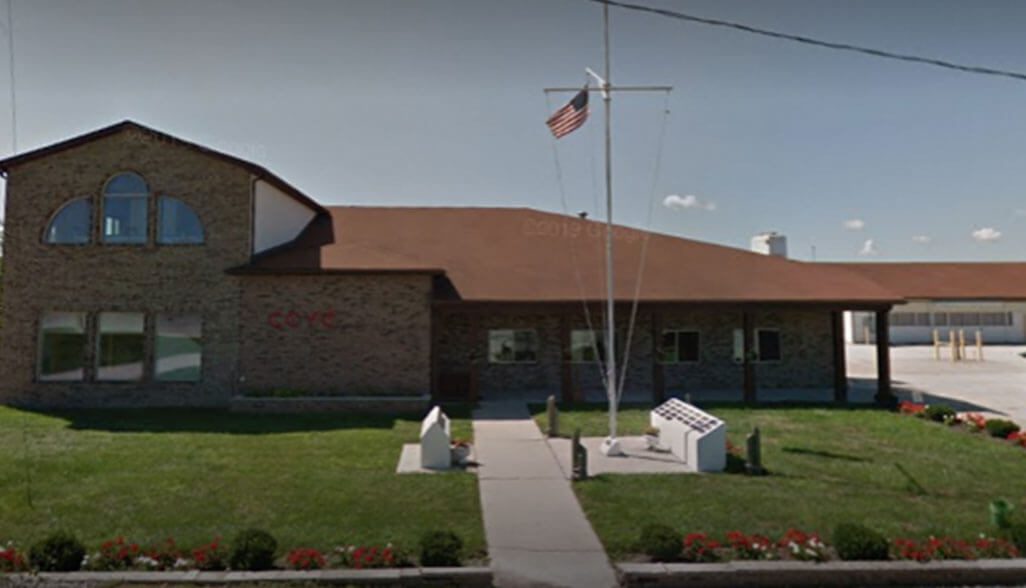 12235 Bono Rd, Curtice, OH 43412 Jerusalem TWP
(419) 836-3500
http://cooleycanalyachtclub.org/
Jerusalem Township Hall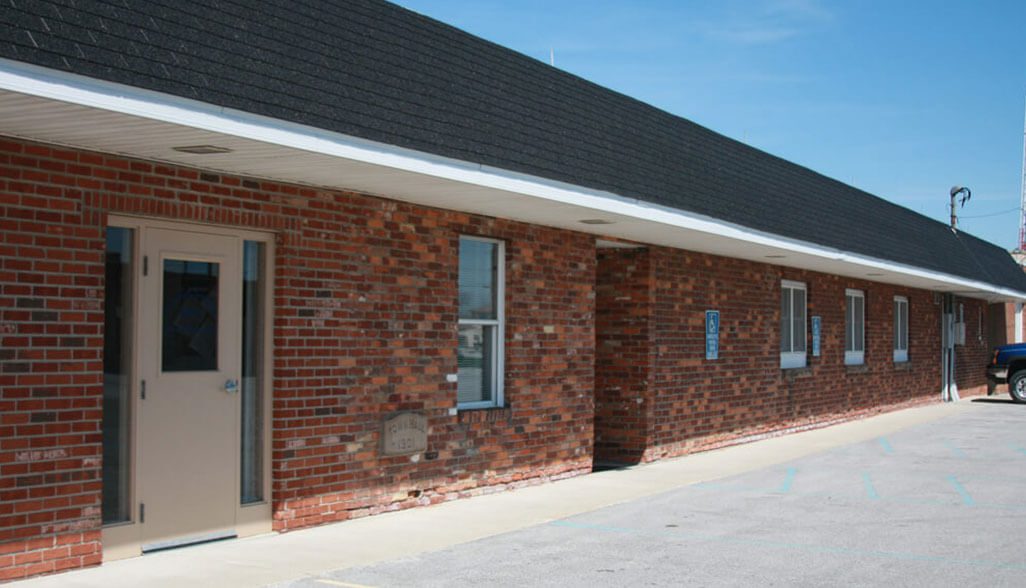 9501 Jerusalem Road, Curtice, Ohio 43412 Jerusalem TWP
(419) 836-8921
Community Building may be scheduled on a space time available basis. Maximum occupancy: 154 with tables and chairs, 330 with chairs only.
Wolf Creek Sportsmen's Association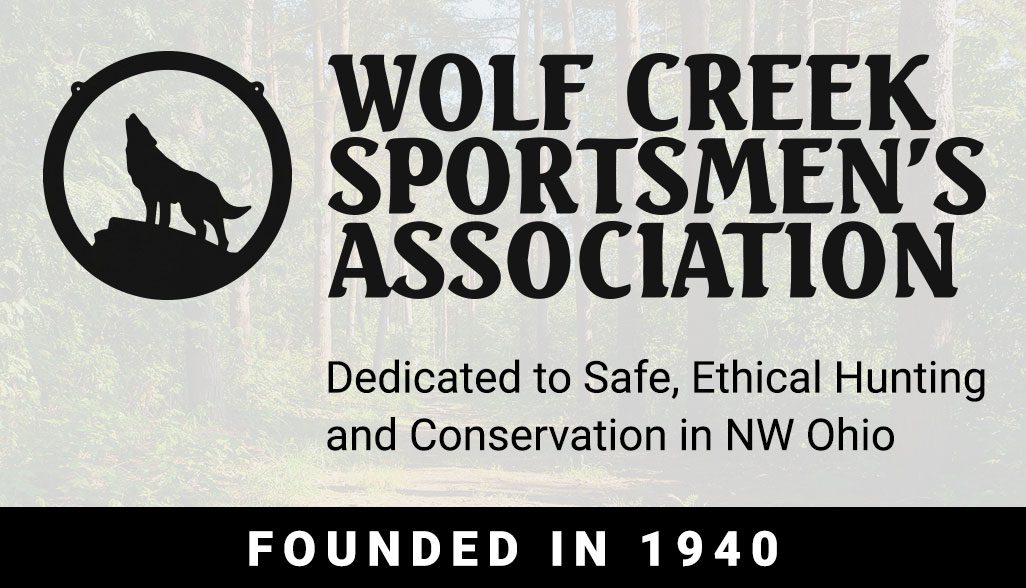 349 S. TEACHOUT RD., CURTICE, OH 43412 Jerusalem TWP
(419) 349-3321
wolfcreeksa.org
Wolf Creek Sportsmen's Association is a non-profit organization founded in 1940 dedicated to safe, ethical hunting and conservation in Northwest Ohio. We promote education in a safe, fun manner to the Youth and Adults of Northwest Ohio with our Youth Day and other events throughout each year. We currently manage forty acres in Jerusalem TWP Curtice, Ohio — which offers a clubhouse, lighted trap shooting, 100 yard rifle range and archery.
Maumee Bay Conference Center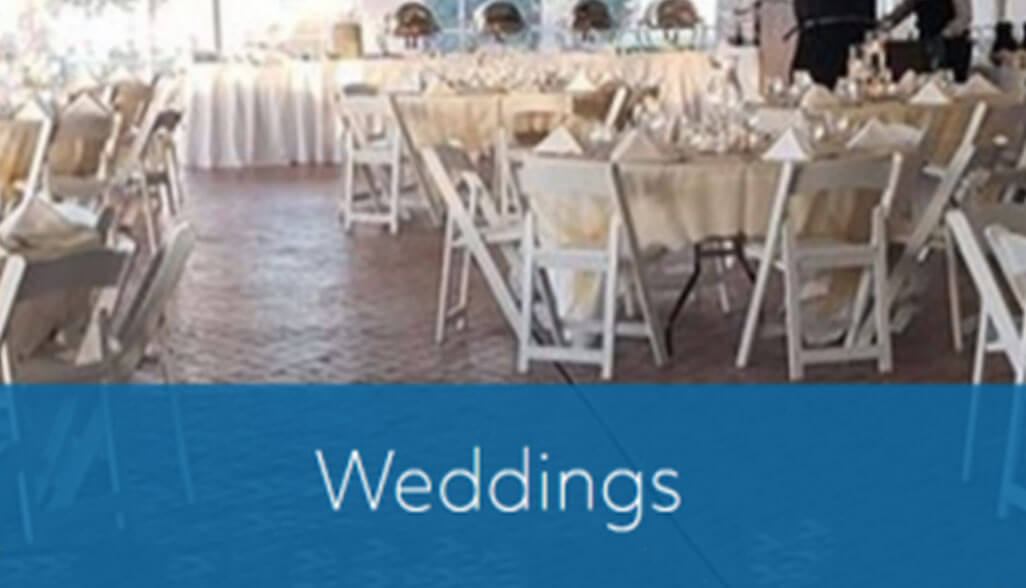 1750 State Park Road #2, Oregon, OH 43616
419-836-7758
maumeebaylodge.com
To hold your wedding, ceremony, or reception on the beach, please call the Maumee Bay State Park Office at 419-836-7758.