Everything you need, any time you need it.
Jacks Superette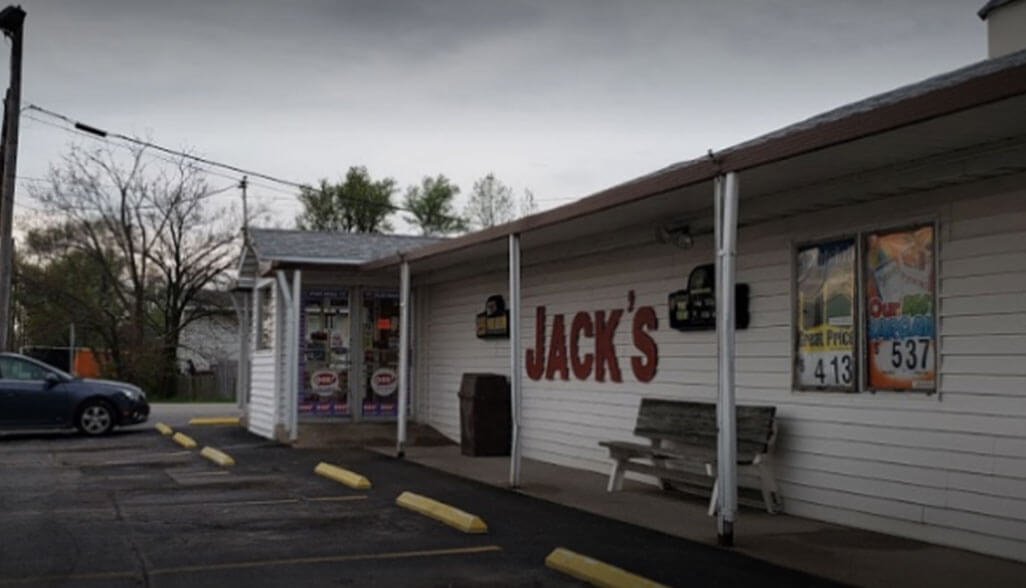 56 N Howard Rd, Curtice, OH 43412 Jerusalem TWP
(419) 836-8740
http://www.jackssuperette.com/
Jack and Shirley Sekinger opened Jack's Superette in October of 1961. Together they built a business on strong personal service and quality meats. In 1980 Red and Paulette Sekinger took over the business. The business continues to grow based on the same basic traditions of service and quality products. The store has gone through three major additions in the last fifty years. It services nearby communities and also local marinas in the summertime. We offer a range of products and services including a full service meat and deli counter, fresh produce, groceries, and a nice selection of imported and micro-brewed beers. We also have Ohio Lottery, Rug Doctor rentals, money orders, fax, and copies.
Bench's Farmers Market and Greenhouse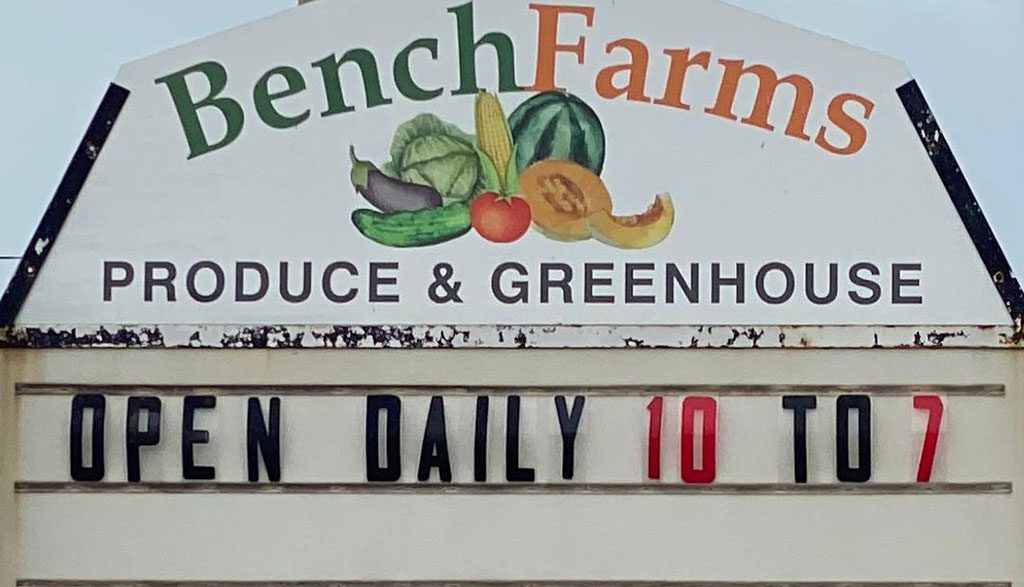 9151 Jerusalem Rd., Curtice, Ohio Jerusalem TWP
(419) 836-9443
Visit us on Facebook
The roadside market grows the best super sweetcorn in NW Ohio and also has a very eclectic variety of vegetables and fruits to chose from. The greenhouse at Bench Farms is home to garden treasures that will excite plant enthusiasts and collectors. We grow and procure a number of unusual varieties and our unique selection is unmatched in NW Ohio. Our Greenhouse opens early April and our Roadside Stand opens mid July. We hope to see you stop by soon!
Knitz Greenhouse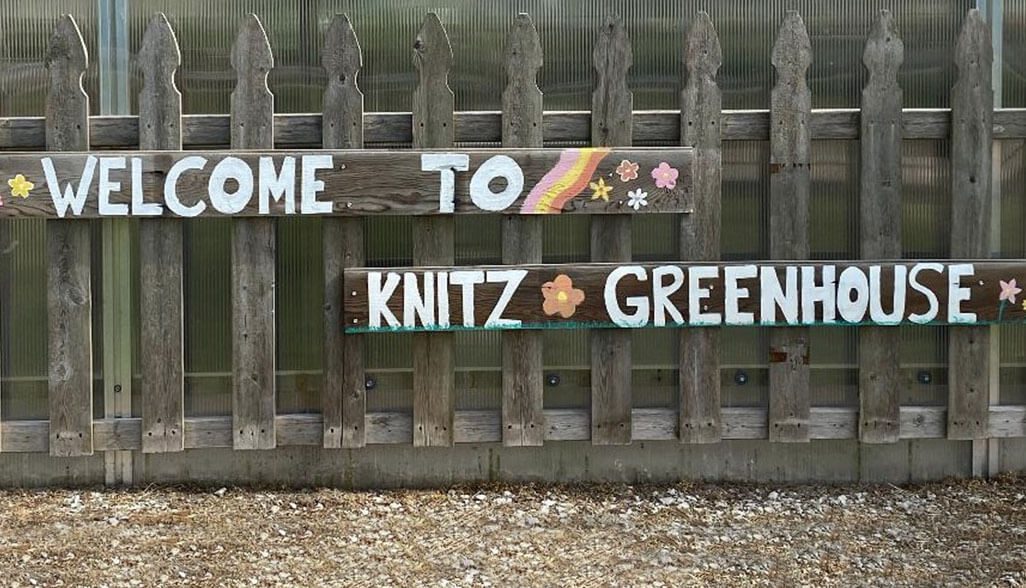 8865 Arquette Road, Oregon, Ohio 43616
(419) 350-4699
Visit us on Facebook
We grow many varieties of annuals in hanging baskets, pots & flats. Custom planters as well as rose bushes, perennials & vegetables are available too.
Stop & Go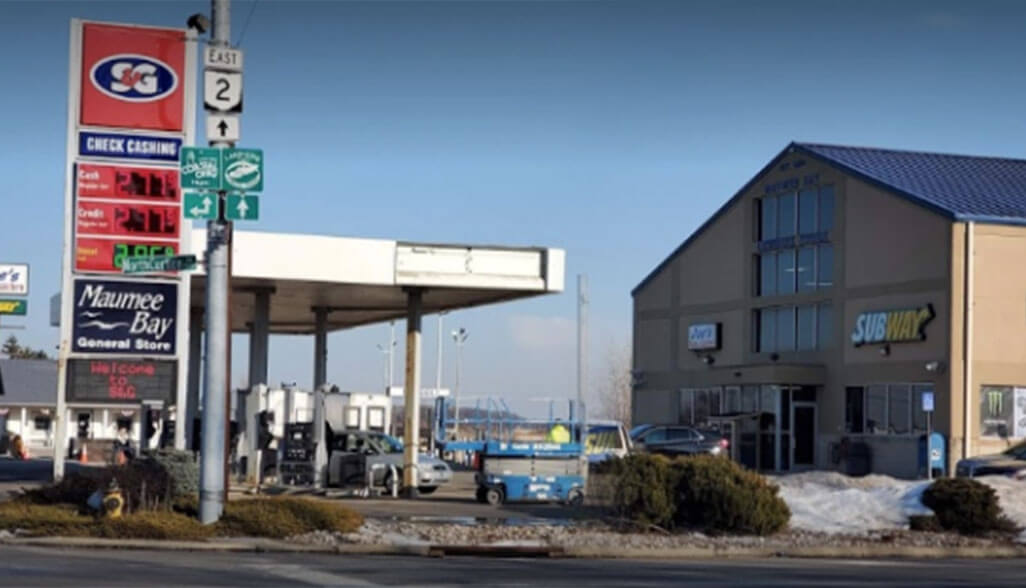 7410 Jerusalem Rd, Oregon, OH 43616 Jerusalem TWP
(419) 836-4049
Al Szuch Fishery-Live Bait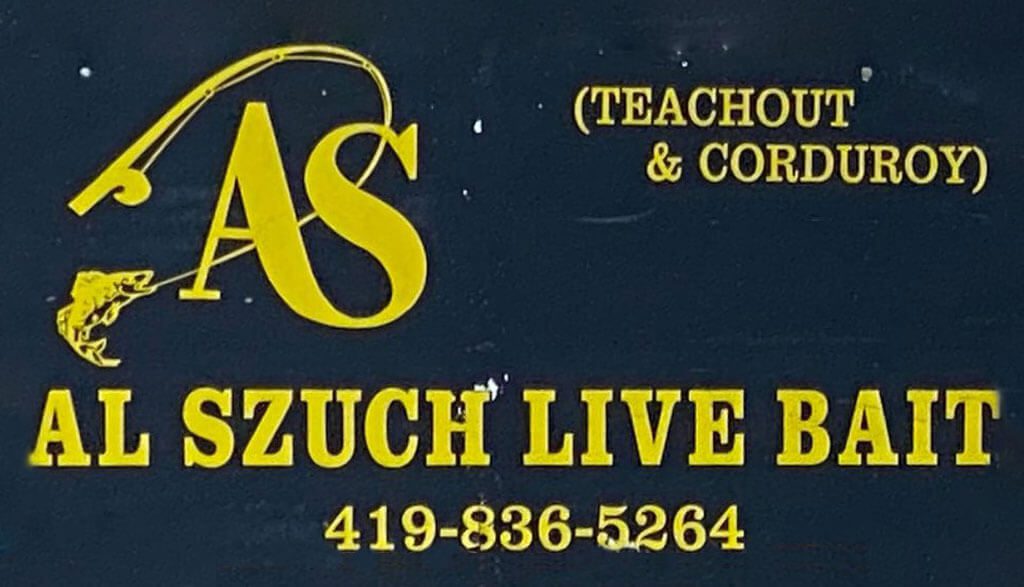 10950 Corduroy Rd, Curtice, OH Jerusalem TWP
(419) 836-5264
Visit us on Facebook
We provide up to date conditions and fish reports for the Western basin of Lake Erie. Our sevices also include licenses, fish cleaning, bait, and tackle.
Butch & Denny's Bait Shop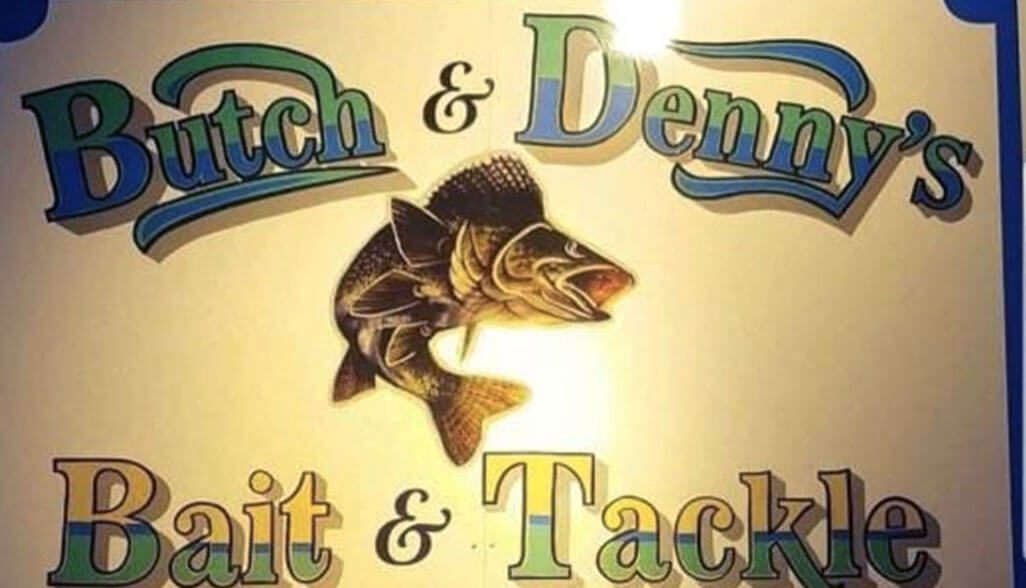 10408 Corduroy, Curtice, OH 43412 Jerusalem TWP
(419) 836-7351
Visit us on Facebook
Bite Me Bait & Tackle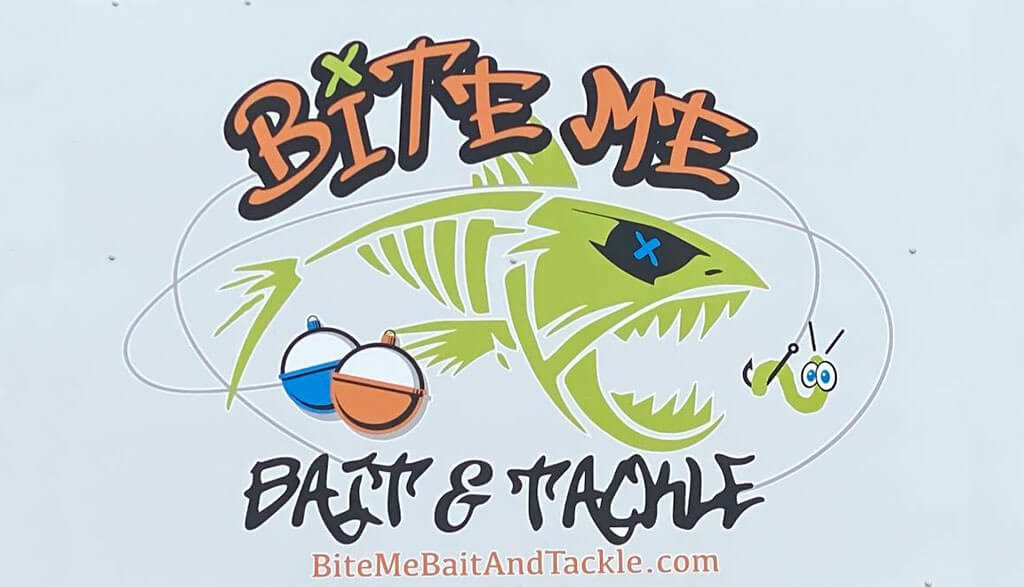 9648 Jerusalem Rd Rt 2, Curtice, OH 43412 Jerusalem TWP
(419) 972-4503
Laraine's Landing Bait Shop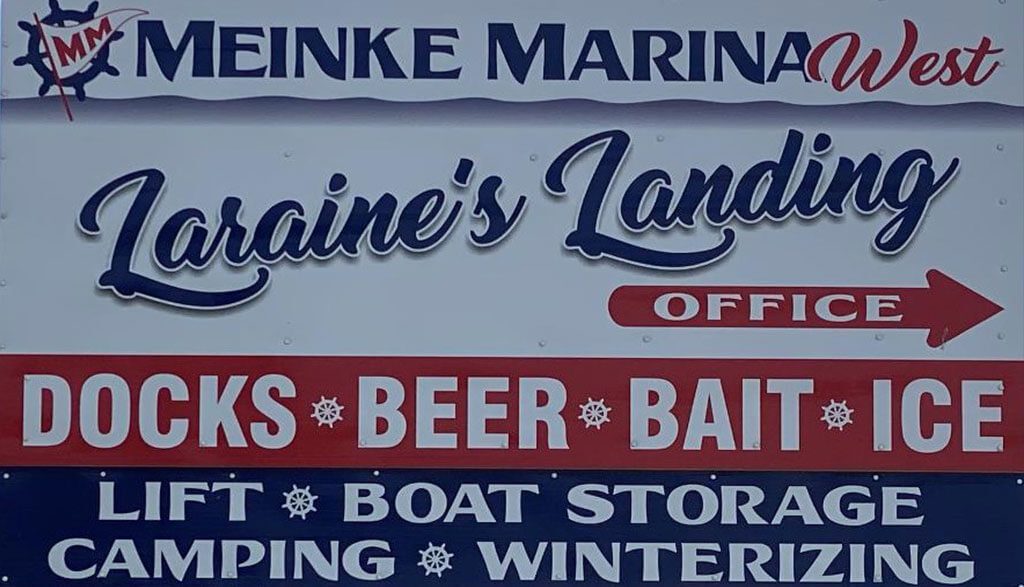 821 Coolie Rd, Curtice, OH 43412
(419) 836-7774